Bridgestone is proud to be a Worldwide Olympic Partner
This Olympic partnership is an opportunity to showcase our company's commitment to community service, social responsibility, environmental stewardship and sustainability— all tenets of the Olympic Charter and the International Olympic Committee's Agenda 2020 that mirror Bridgestone's core values. For over 80 years, Bridgestone has been dedicated to helping customers on their journeys with a passion and innovation delivering reliability, safety and performance. And, from 2014 as an official Worldwide Olympic Partner, we are proudly supporting athletes the world over on their journey to the Olympic Games.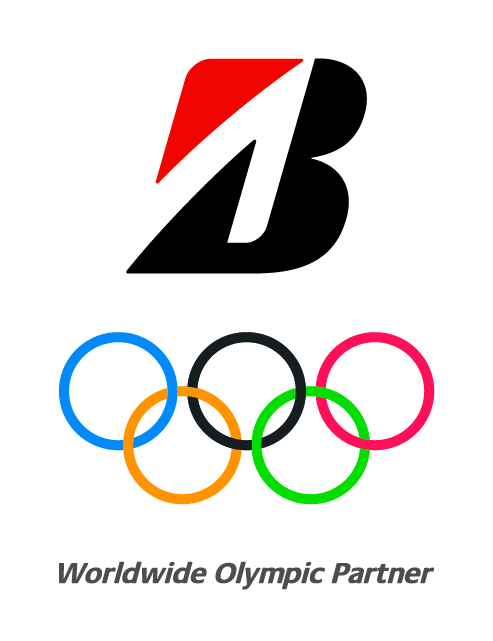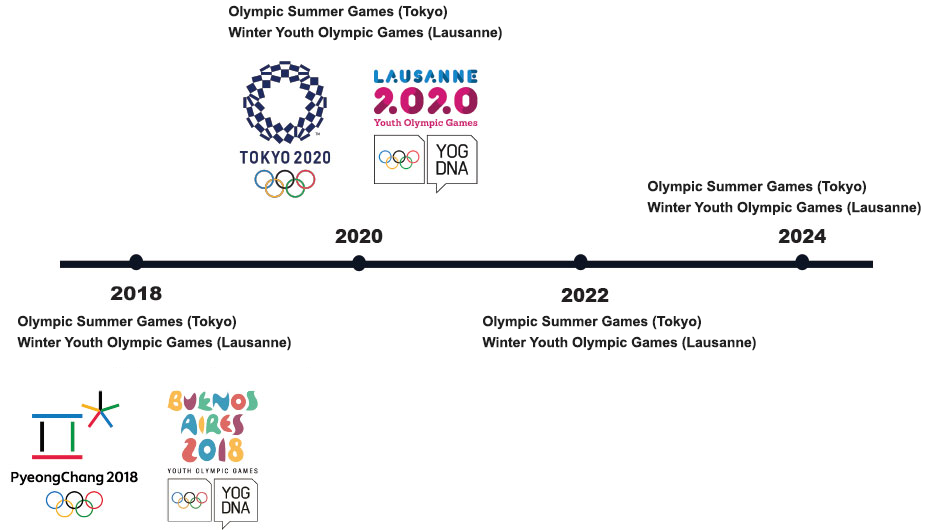 Countdown to the Olympic Games
Our Worlwide Olympic partnership extends through to 2024 and includes the Olympic Winter Games PyeongChang 2018, the Olympic Games Tokyo 2020 and support for the next three Youth Olympic Games.
Olympic Winter Games PyeongChang 2018
PyeongChang will present one of the most compact Games in Winter Olympic history. Located in the Gangwon Province, there will be two central venue clusters in PyeongChang: the Gangneung Coastal Cluster (Speed Skating, Figure Skating, Short Track Speed Skating, Ice Hockey, and Curling) and the PyeongChang Alpensia Cluster (Alpine Skiing, Cross Country Skiing, Ski Jumping, Biathlon, Bobsleigh, Skeleton, and Luge).
Other alpine events will also take place at Jeongseon Alpine Centre, while Freestyle Skiing and Snowboard will be hosted at Bokwang Snow Park. The Olympic Winter Games PyeongChang 2018 vision is to explore new horizons. And, with a budding youth population and a strong strategic position in Asia, PyeongChang hopes the Olympic Winter Games will provide a legacy of new growth and new potential.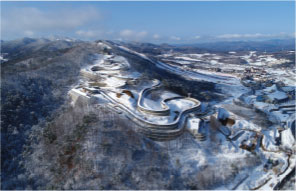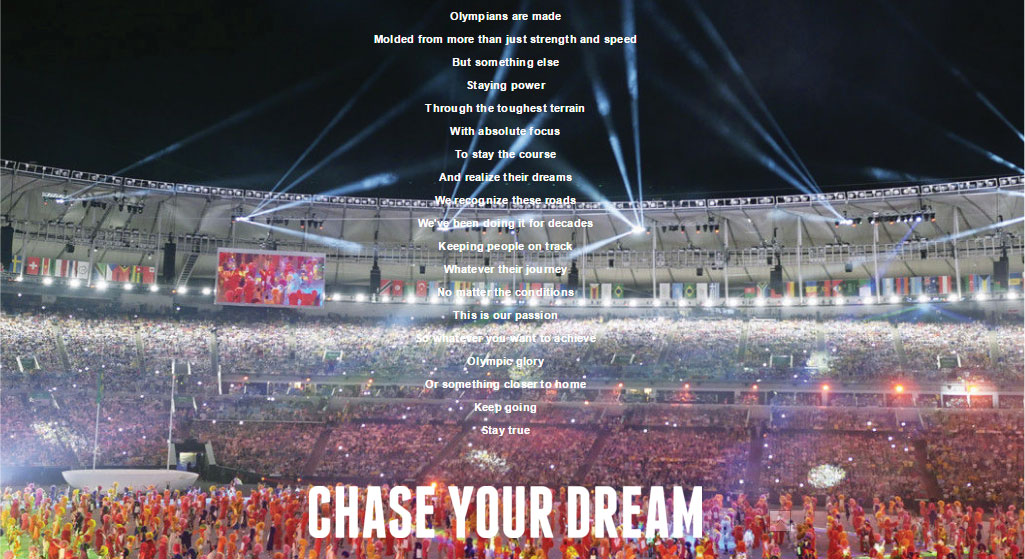 Olympic Channel:
Bridgestone has increased its Olympic support by becoming a Founding Partner of the Olympic Channel: a new, ground-breaking digital platform, where fans can experience the power of sport and the Olympic Movement all year round.
As a Founding Partner, Bridgestone will play a key role in its development and will work closely with the Olympic Channel team to put content in the hands of fans anytime, anywhere, and on any device.
Initially, Bridgestone will serve as the presenting partner of the Olympic Channel's "Against All Odds", an eight-episode documentary series that demonstrates the embodiment of the Olympic spirit and follows eight athletes.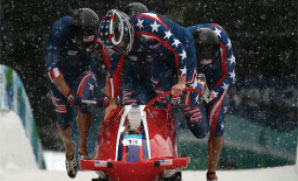 Against All Odds Episode 2: Schuffenhauer
Bill had a trouble childhood. Due to his his grandmother's influence, he went to school and participated in track and field. However, his dream as a track and field athlete ended with a bad ankle injury. Undeterred, Bill pushed on and eventually won a Silver Medal.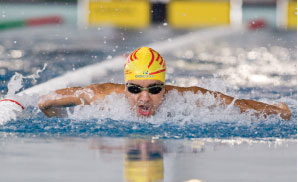 Against All Odds Episode 1: Enhamed
Enhamed is a swimmer from Spain. As he is visually impaired, people around him have been telling him that it is impossible, as there are limitations. However, Enhamed believes that potential is greater than what is normally believed or perceived.
Ress Releases
Date: 05/01/2017
TOKYO (January 5, 2017) -- Bridgestone Corporation (Bridgestone) and the International Olympic Committee (IOC) today announced the expansion of the company's Olympic Partnership activation rights effective January 1, 2017. A proud supporter of the Olympic Movement, the world's largest tire and rubber company is now able to activate its Partnership globally through 2024 in association with the Olympic Winter Games PyeongChang 2018, the Olympic Games Tokyo 2020, the Olympic Winter Games Beijing 2022 and the Olympic Games 2024.