FIRST CLASS COMFORT
Bridgestone Turanza tires provide a smooth, quiet and reliable ride in both wet and dry conditions which make you feel and enjoy your journey like first class
NEED HELP FINDING THE PERFECT TIRES FOR YOUR VEHICLE?
We're here all day, every day to answer your questions.
For the comfortable journey
Bridgestone Turanza tires provide a smooth, quiet and reliable ride in both wet and dry conditions which make you feel and enjoy your journey like first class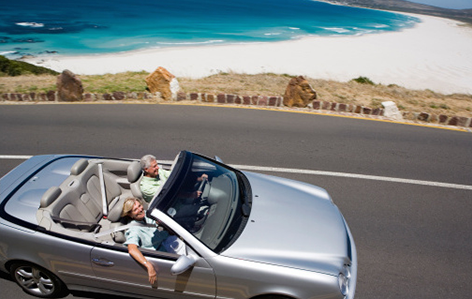 Luxury Performance with a Quiet Ride
Quiet, comfortable ride

Confident wet and dry performance

Long wear life

All-season performance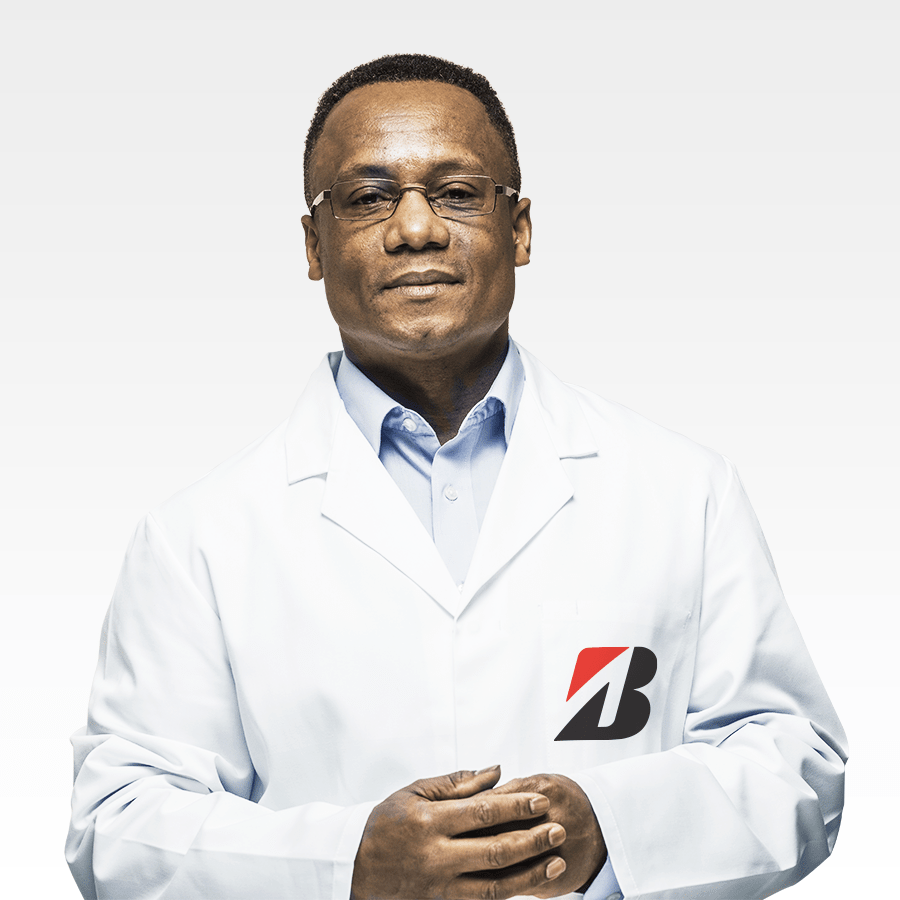 "Best tire I ever had, and I am 80 years of age. Quiet like no other tire, vibration free, no feeling of going over separations in pavement. Just a great tire!"
Bridgestone Turanza T005A
TURANZA T005A - BRIDGESTONE'S BEST JUST GOT BETTER. Experience a quieter, safer and smoother journey. The new TURANZA T005A is engineered with Bridgestone's advanced technology to take care of your needs on the road. When you journey with the world's most trusted tyre brand, you know you'll always arrive at your best. QUIETER With minimal tyre noise, you can relax in total peace or stay completely focused on the journey ahead. SAFER Less to worry, more to enjoy. The new TURANZA T005A is designed to provide a better grip on roads to keep you safe, especially in wet conditions. SMOOTHER Enjoy a more comfortable and more stable drive on highways with reduced vibrations and road noise.