Always reliable – Every drive
is a safe journey with TECHNO.
Bridgestone Techno is a good choice for small to mid-sized cars with reliable quality and good performance in wet conditions.
NEED HELP FINDING THE PERFECT TYRES FOR YOUR VEHICLE?
We're here all day, every day to answer your questions.
RELIABLE PERFORMANCE YOU CAN TRUST
Designed for extended durability

Dependable wet road performance

Enhanced braking performance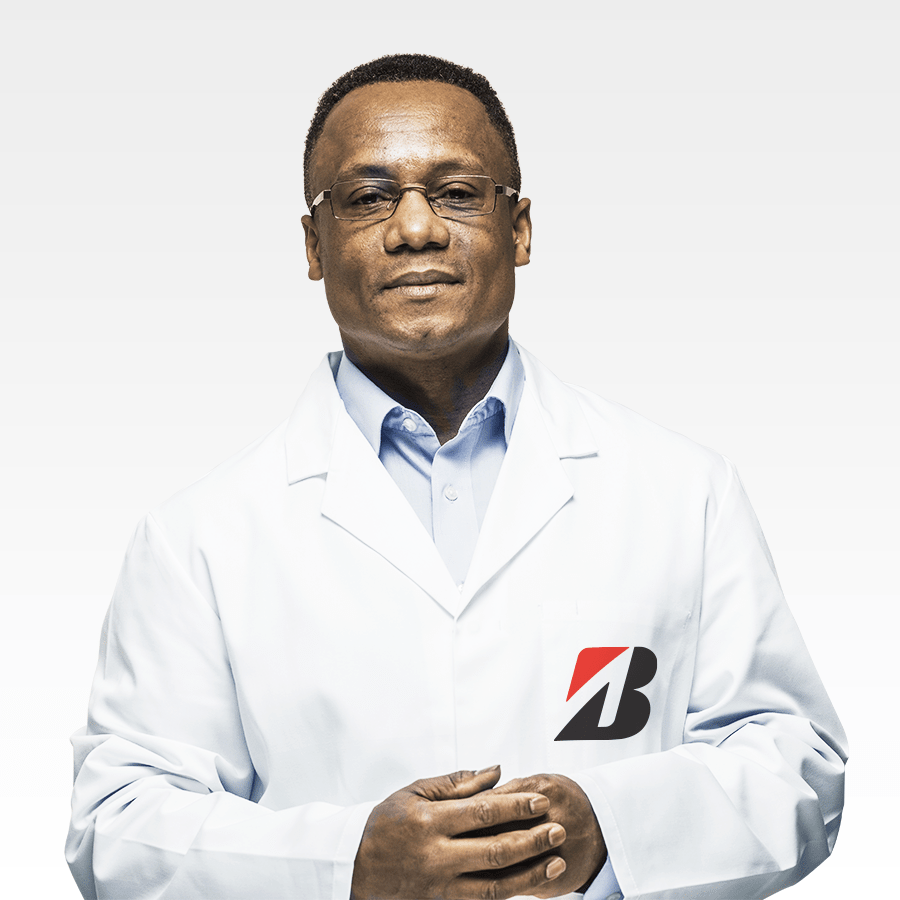 "I own a small car which is very suitable to travel every day in the city. After trying different kinds of tires, I realize Bridgestone Techno is a both reliable and economical choice and I am really satisfied about this."
Bridgestone Techno
Always Reliable – Every drive is a safe journey with the Bridgestone TECHNO. Now everyone can drive with tyres that deliver reliable quality and good performance in wet conditions. The ideal choice for small to mid-sized cars (taxi cars)