Price is an important factor that drivers must consider when choosing car tires for their beloved car. The car tire prices of reputable tire brands with wide coverage on the market range from a few hundred thousand dongs for similar tires to over ten million dongs for high-end tires. The car tire prices will depend on many factors from the size of the tire, the type of tire, the material, the structure, or the brand and origin of that tire. The following information is the comparison of car tire prices based on tire factors.
1. The car tire price is proportional to the size of the tires
First, the size of the large or small tire will affect the tire price. A larger tire size means larger diameter rims, larger amount of rubber. Therefore, the car tire prices will be higher than that of a small tire of the same type. On average, tires for large trucks, pickup trucks, and sports cars cost twice as much as tires of the same material for small passenger cars, 4- or 7-seater vehicles.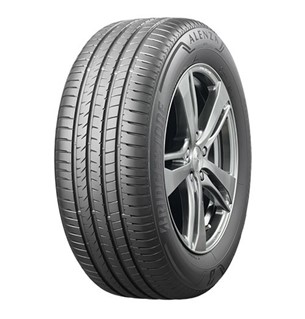 The large car tire prices will be higher than those with small tires
2. Tire price depends on tire material
Car tires are made from natural rubber, neoprene, black carbon, and silica. Tires made from natural rubber have good traction, so they are widely used in the production of truck tires. However, natural rubber tires have a high cost, but are easy to wear and tear, and are less durable than synthetic rubber tires. Tires made from synthetic rubber are added with petroleum-based hydrocarbon compounds to increase durability, high elasticity, used in tires production for super-trucks and super-heavy vehicles. In addition, other compounds such as carbon black, silica are added to increase tire durability. Tires containing synthetic compounds are more economical than tires made from natural rubber.
3. Car tires with special properties cost more
Tire features such as high durability or tires with noise cancellation for a smooth drive or fuel-saving technology will cost more than similar tires. In addition, there is a tire equipped with self-patching technology that is coated with a polymer layer inside the tire. When the car accidentally rolls over nails, the polymer layer is like a super-strong glue filling the hole, the car can still travel a distance before reaching service garages. Tires with these special properties have a higher price than normal tires, drivers should consider the financial condition and tire needs of the vehicle.
4. Compare tires with tube and tubeless
Tires with tube have an inner tub used to keep the tire's air in. Tubeless tires have the inner tube removed, and instead, the tire holds air with the tire itself. Tubeless tires have become more popular among drivers recently because of their lighter structure. Thanks to that, the car moves faster, the tire can hold air to move a short distance if the car accidentally rolls over nails. Therefore, this type of tire has a higher price than tires with tubes.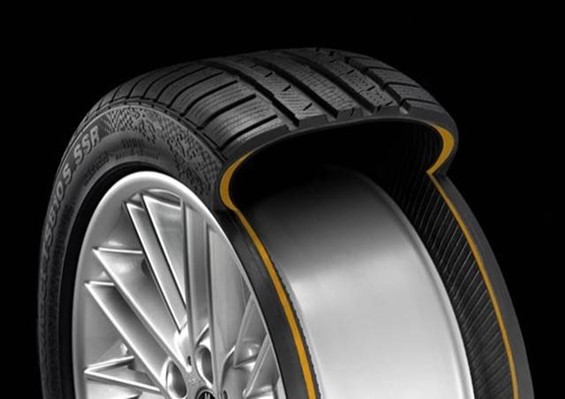 Tubeless tires are structurally lighter than tubeless tires and cost more
5. The tire prices are following with the tire brand
Currently, tires in Vietnam are imported from countries such as Thailand, Indonesia, and Japan. Tires of different origins will have different prices, such as European and Japanese brand tires cost more than Chinese tires. High prices also come with tire quality, durability, and longer tire life.
Bridgestone tire manufacturer and distributor from Japan offers users a wide range of tire products for many different vehicles. Bridgestone tires are diverse in design, size, and application of new technologies in the tire industry.
Some of Bridgestone's best-selling tires today are Turanza T005A for luxury cars, Dueler tires for SUVs, CUVs, and pickups, Ecopia EP300 tires with new fuel-saving technology, or Runflat tires… Therefore, the tire prices of Bridgestone are also diverse. Drivers can easily find a tire for their car or truck that is suitable for the type of vehicle they are using, affordable and durable.